Exhaust Systems for Street Bikes

Quality Exhaust Systems for Street Bikes
Street bikers in MA and RI know that a quality motorcycle exhaust system will improve street bike performance. While stock motorcycle exhaust systems restrict exhaust flow exiting the engine, a customized exhaust system will improve your street bike's exhaust flow and performance.
A customized exhaust system will also give you a more aggressive motor sound and improve your street bike's overall sound quality. Custom aftermarket exhaust systems also look much better than factory exhausts. Custom exhaust systems come in different finishes, such as polished aluminum, polished stainless steel, and carbon fiber.
Quality, Custom Street Bike Exhaust Systems
Cycle Pros offers a great selection of custom motorcycle exhaust systems for your Yamaha, Suzuki, Honda, or Kawasaki street bike. Motorcycle exhaust systems are the leading upgrade in the motorcycle industry. Cycle Pros can install name-brand street bike pipe, slip-on muffler, or complete motorcycle exhaust systems.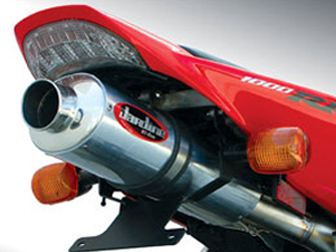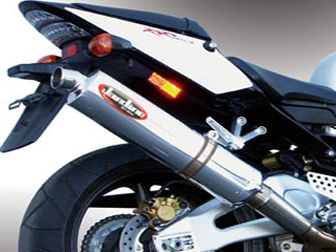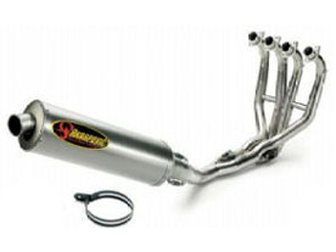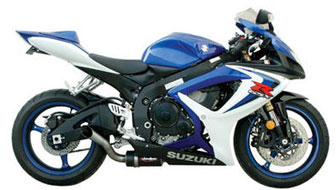 Suzuki Exhaust Systems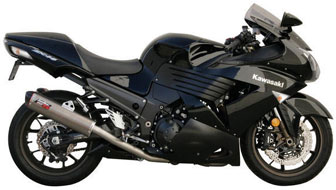 Kawasaki Exhaust Systems