Winter Hours: Monday-Friday 10-5 & Saturday 10-3
Best Selection of Affordable Used Street and Dirt Bikes, ATVs, and UTVs!
We also carry new scooters, childrens' ATVs, dirt bikes & go carts at the best prices in MA & RI!

Hundreds Of Vehicles In Stock - Great Selection, Great Prices !!!
Our website only shows a small number of vehicles for display. We have many quality pre-owned vehicles in stock!
Cycle Pros is now a new Campagna T. Rex dealer!
Great Selection of New Quads!
Cycle Pros is pleased to announce that it is now one of only 5 T. Rex Dealers in the USA!
We sell new T. Rexs and high quality used ones. Financing is available with good credit. Stop in now and order your new 2020 T. Rex from mild to wild!
We also offer full custom work from Rims to Sound Systems - we do it all in-house !
Need Cash? - We'll buy your bike!
We will pay cash for your used street bike!

We can even pay off your bike loan!

Call or bring your bike in for more details!
Are you looking for a top quality, affordable, customized used street bike, dirt bike, ATV, or UTV in MA or RI?
All Cycle Pros Honda, Polaris, Kawasaki, Suzuki, and Yamaha vehicles are thoroughly checked, serviced, and are ready to ride! We can also customize your street bike with the best custom wheels, chrome plating, billets, extended swingarms, FAT tires, and exhaust systems in the business.
Do you need a new scooter, children's ATV, dirt bike or go cart? We carry a line of new ones just for you!
We are a one-stop shop for all your inspection, service, sales and accessory needs! We have been in business for over 20 years and look forward to meeting you and getting you on the road and trail!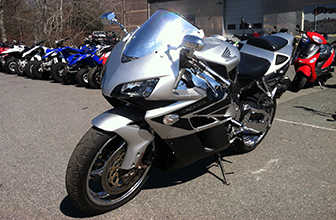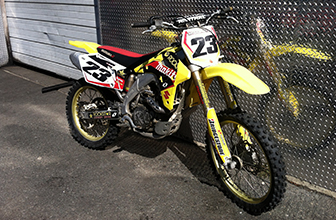 Cycle Pros will get you on the road with the best used Honda, Polaris, Kawasaki, Suzuki, and Yamaha street bikes, dirt bikes, UTVs, and ATVs in MA and RI, and we'll keep you on the road with top quality customizing and repair services from one of the top street bike crews in southern New England!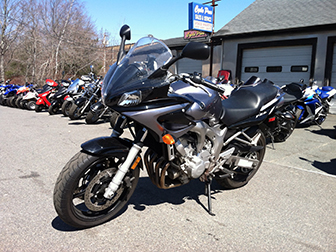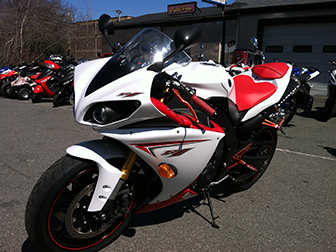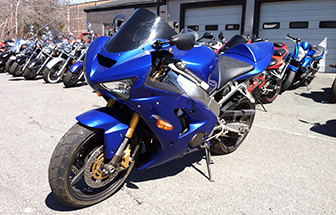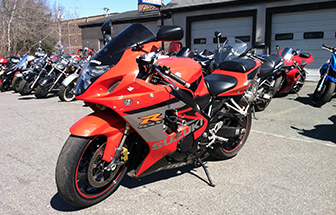 Top