Fat Tires & Fat Tire Kits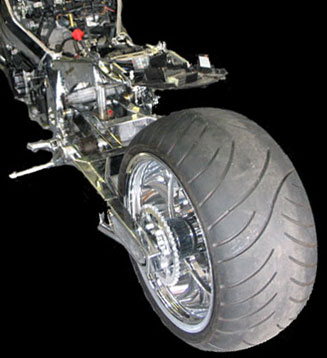 Cycle Pros Fat Tire Kits are built to our customers' specifications right on our Bridgewater MA location, and can be built for just about any street bike or sportbike on the market today.

All Cycle Pros custom swingarms are completely designed and built in-house to insure the best in quality and durability. Fat Tire kits include everything you'll need to get it installed and rolling with no problems.
Fat Tire Kits include:
Swingarm
Chain Guard
Inside Jackshaft Cover
Chains
Wheel Spacers
Brake Bar
Axle & Nut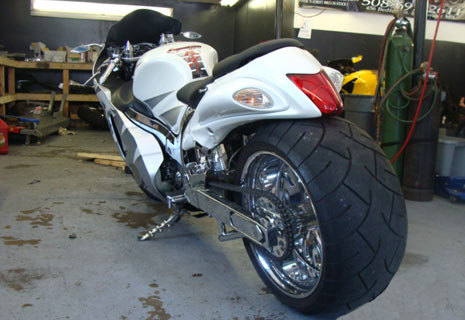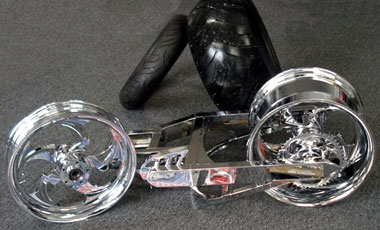 Swingarm kits are available
in the following finishes ...

Raw (unfinished)
Chrome
Powdercoated (call for color availability)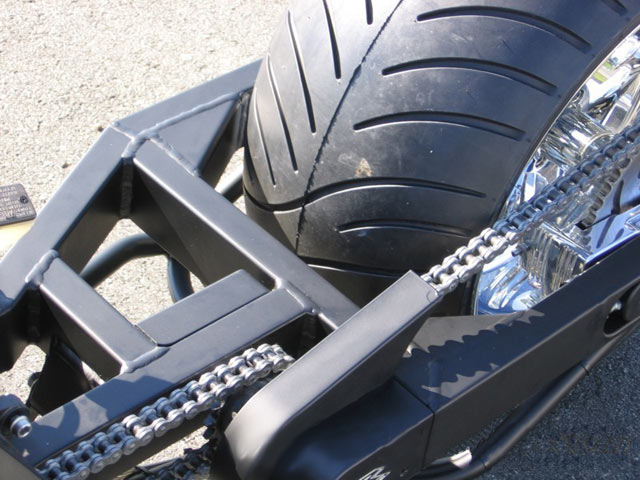 Suzuki GSX-R 1000
300 Wide Tire Kit
10" Over
---------------------------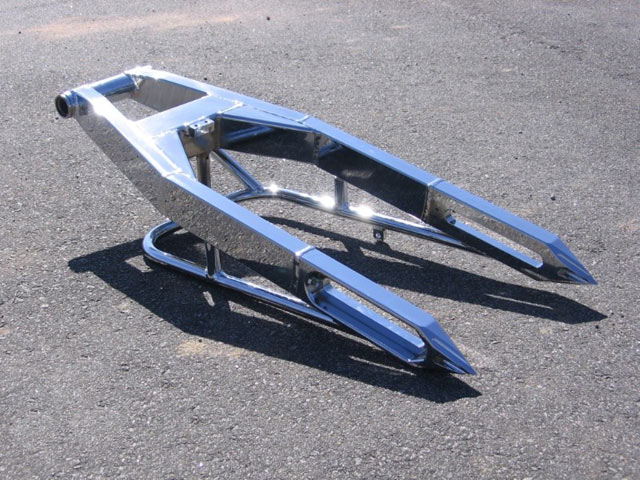 Suzuki GSX-R 1000
240 Wide Tire Swingarm
14" Over
---------------------------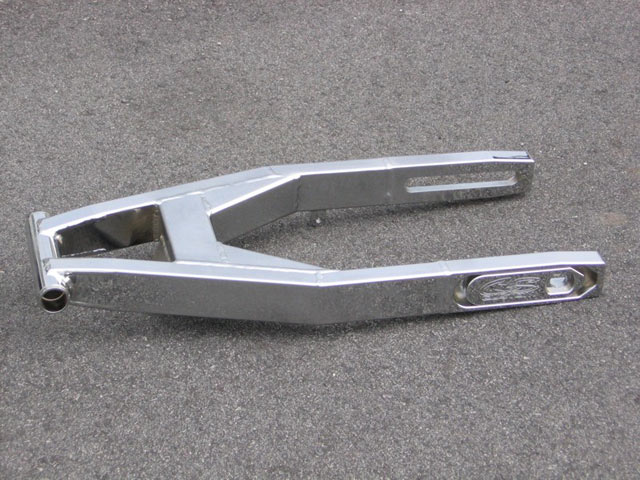 Suzuki GSX-R 1000
240 Wide Tire Swingarm
8" Over
---------------------------
Suzuki Hayabusa 1300
300 Wide Tire Swingarm
18" Over
---------------------------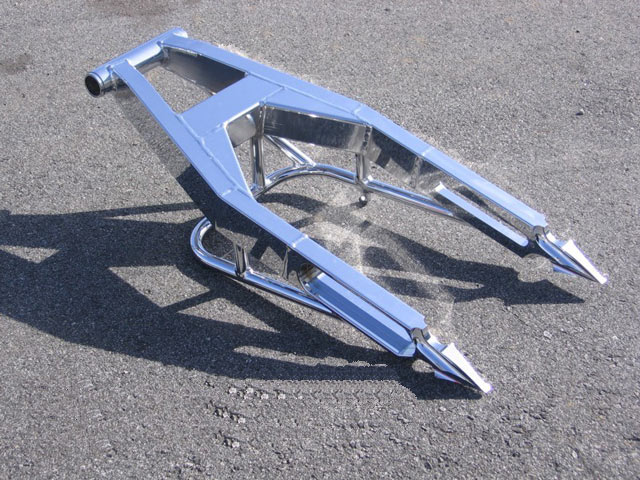 Suzuki Hayabusa 1300
240 Wide Tire Swingarm
10" Over
---------------------------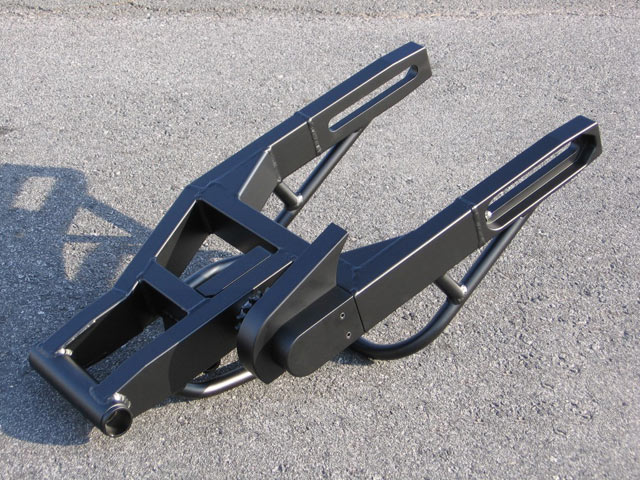 Suzuki Hayabusa 1300
300 Wide Tire Swingarm
10" Over
---------------------------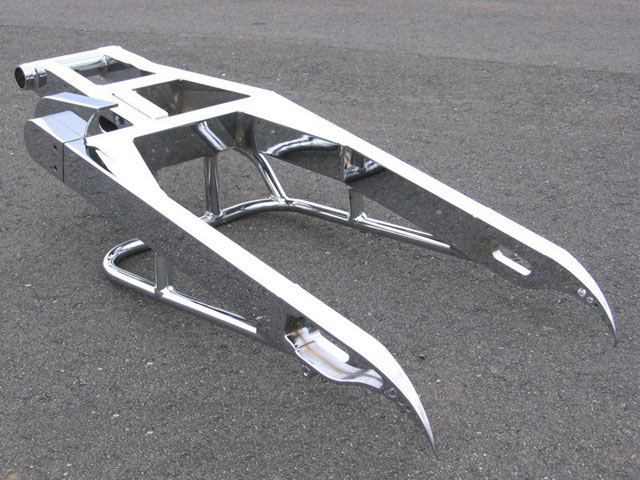 Suzuki Hayabusa 1300
300 Wide Tire Swingarm
18" Over
---------------------------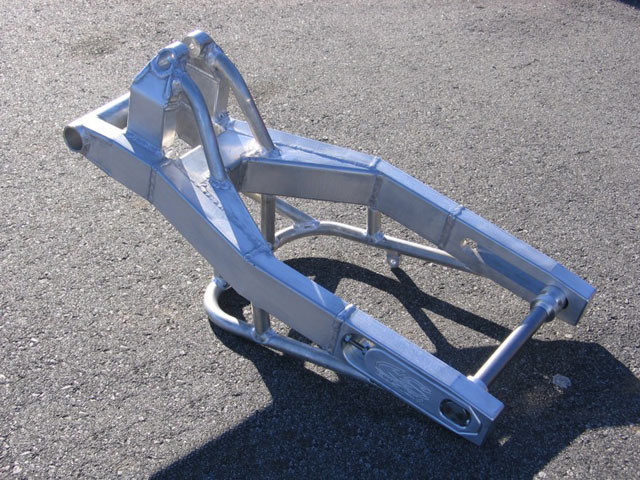 2005 Honda CBR 1000
240 Wide Tire Swingarm
8" Over
---------------------------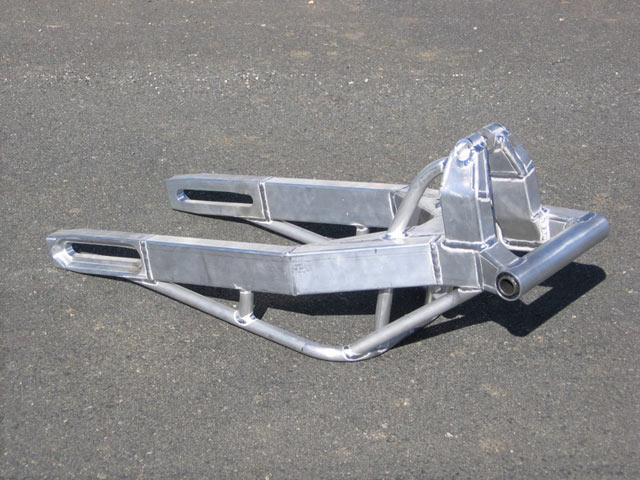 2005 Honda CBR 1000
240 Wide Tire Swingarm
14" Over
---------------------------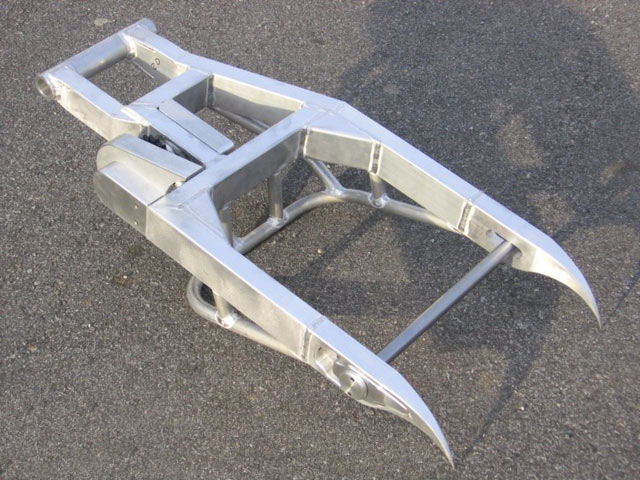 2004/2005 Kawasaki ZX-10
300 Wide Tire Swingarm
10" Over
---------------------------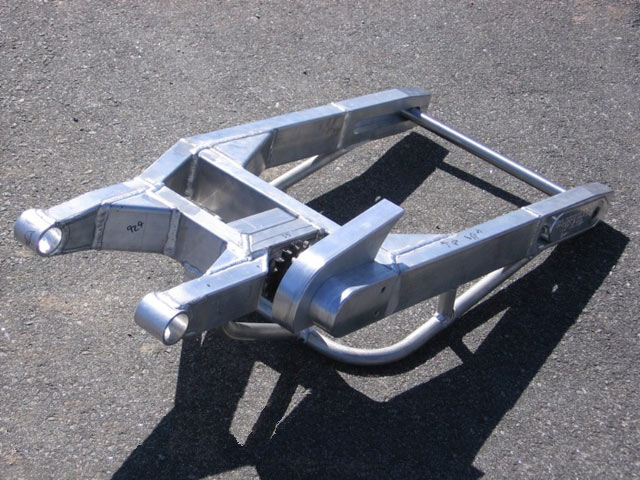 Honda CBR 929RR
300 Wide Tire Swingarm
16" Over
---------------------------
Kawasaki ZX-12
240 Wide Tire Swingarm
8" Over
---------------------------